HOW WILL MY DONATIONS BE USED?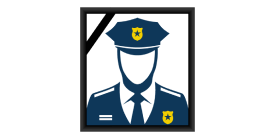 FUNERAL COSTS
When a loved one dies, the last thing you want to think about is money and expenses. We take the burden of an unexpected cost off of the family so they can grieve.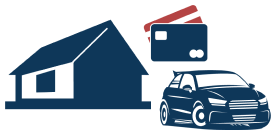 PAY OFF DEBT
It's hard enough to pay the bills on a policeman's salary, so when a spouse is left with debt it can be overwhelming. We provide the support to cover debt such as a mortgage, car payment, credit card debt, or loans.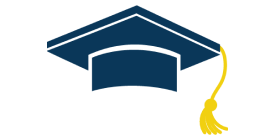 COLLEGE SAVINGS
Your donations help the surviving children of fallen officers by paying school tuition or starting a college savings fund. We are dedicated to helping the future generations succeed.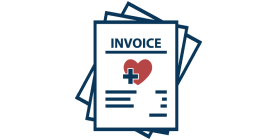 COVER MEDICAL BILLS
Medical bills can be the most overwhelming debt a family incurs. The donations we receive help families of police officers pay off their medical bills so they can focus on rebuilding their lives after a tragedy.